2019 Mylion joins hands with new products in Cairo exhibition, Egypt
2019 Mylion joins hands with new products in Cairo exhibition, Egypt
2019 is about to pass. After one year's precipitation, Mylion has gained a lot. Not only in word of mouth and sales,but also in new product development. After six months of continuous experiments and tests by the R & D team,several new energy battery products are finally developed, which are more suitable for the current market demand.
They pay more attention to safety and performance, and also in the sense of use More comfortable and convenient.The team of Mylion has been preparing for the Cairo Exhibition for several months. Mylion believes that this exhibition will bring us closer to thegoal of "focusing on pushing products to all corners of the world, so that more companies and individuals can enjoy the portability of electricity".
On November 28, the company group went to Egypt to prepare for the exhibition on December 1-4. After the exhibition, the whole booth was very neat and comfortable!
The day before the exhibition, the president of Egypt also came to visit the exhibition. Unfortunately, the venue blocked us from seeing the president. However, this also shows the president's attention to the exhibition. Soon, the first day of the exhibition came. The whole exhibition hall was full of people.Our booth also attracted many interested customers to stop for consultation. Under the introduction and explanation of professional sales personnel They soon reached a consensus on cooperation.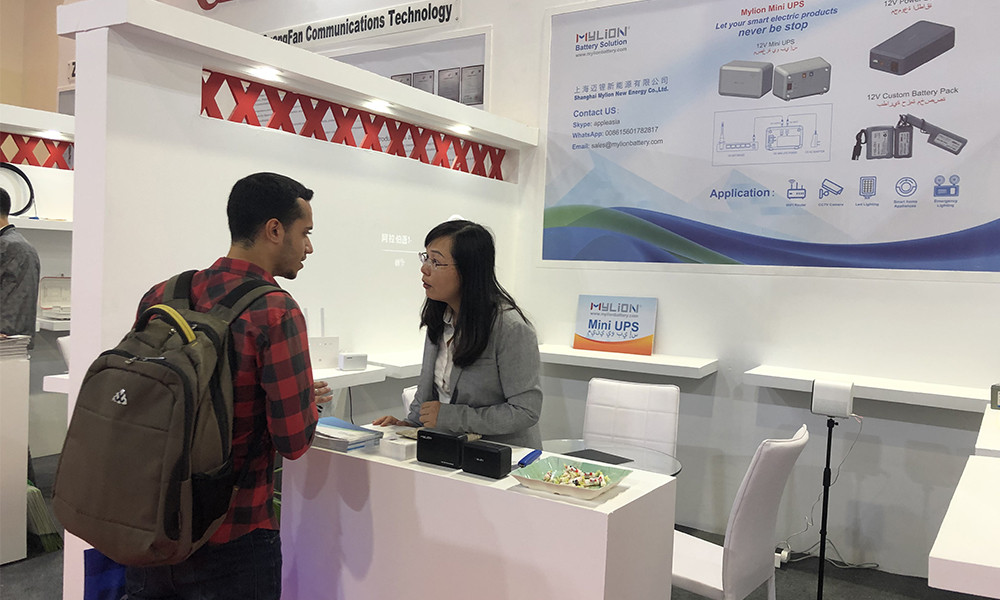 The first day ended perfectly, and the exhibition lasted until the 4th. In the next few days, we were busy and full. After work, I visit other pavilions, learn different products and technologies, recognize new customers and make many like-minded friends.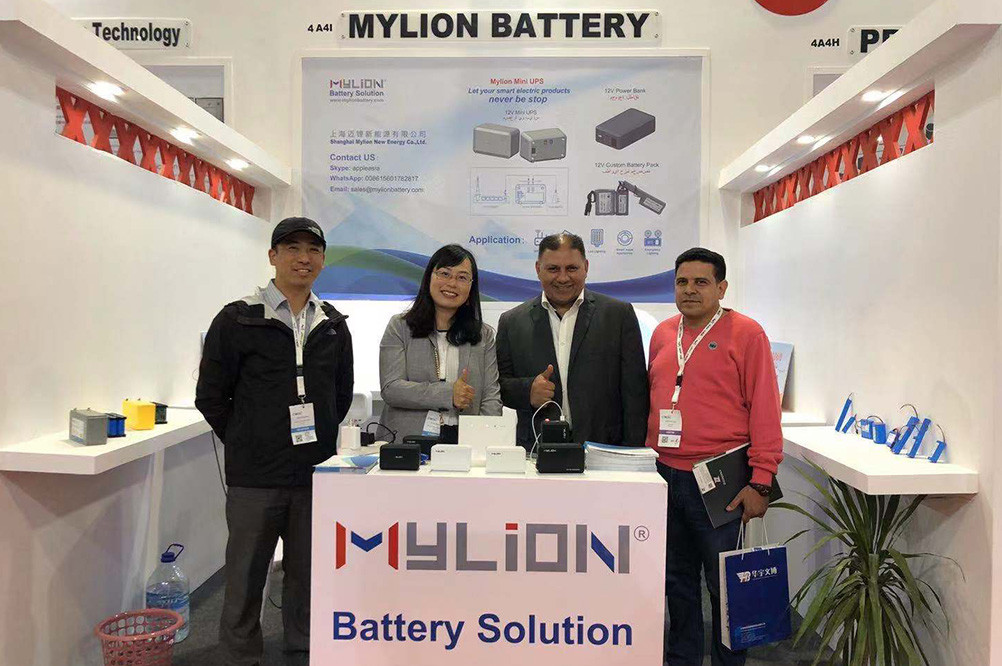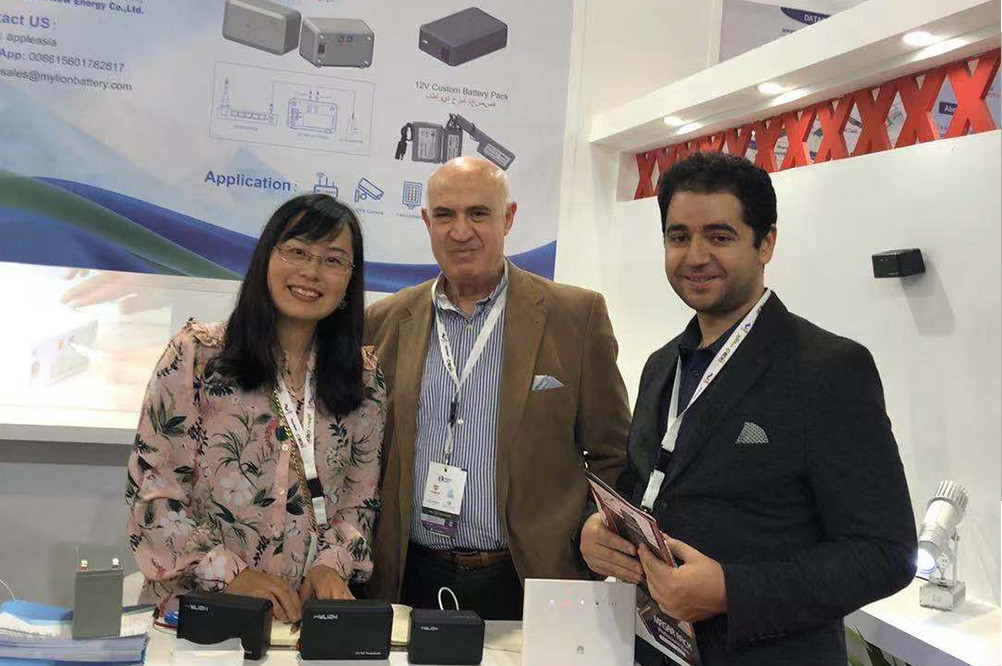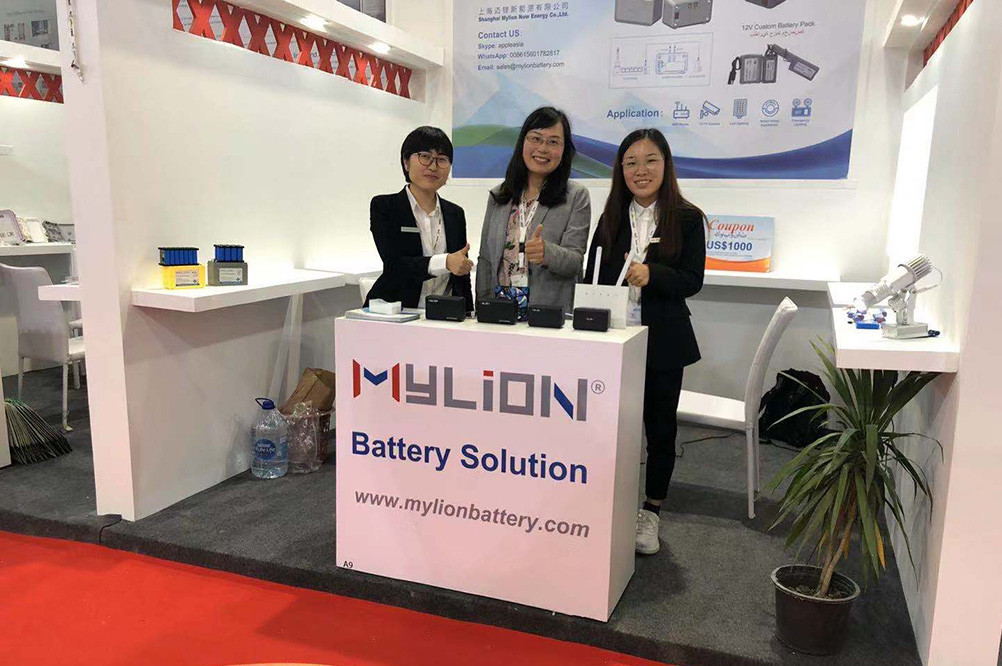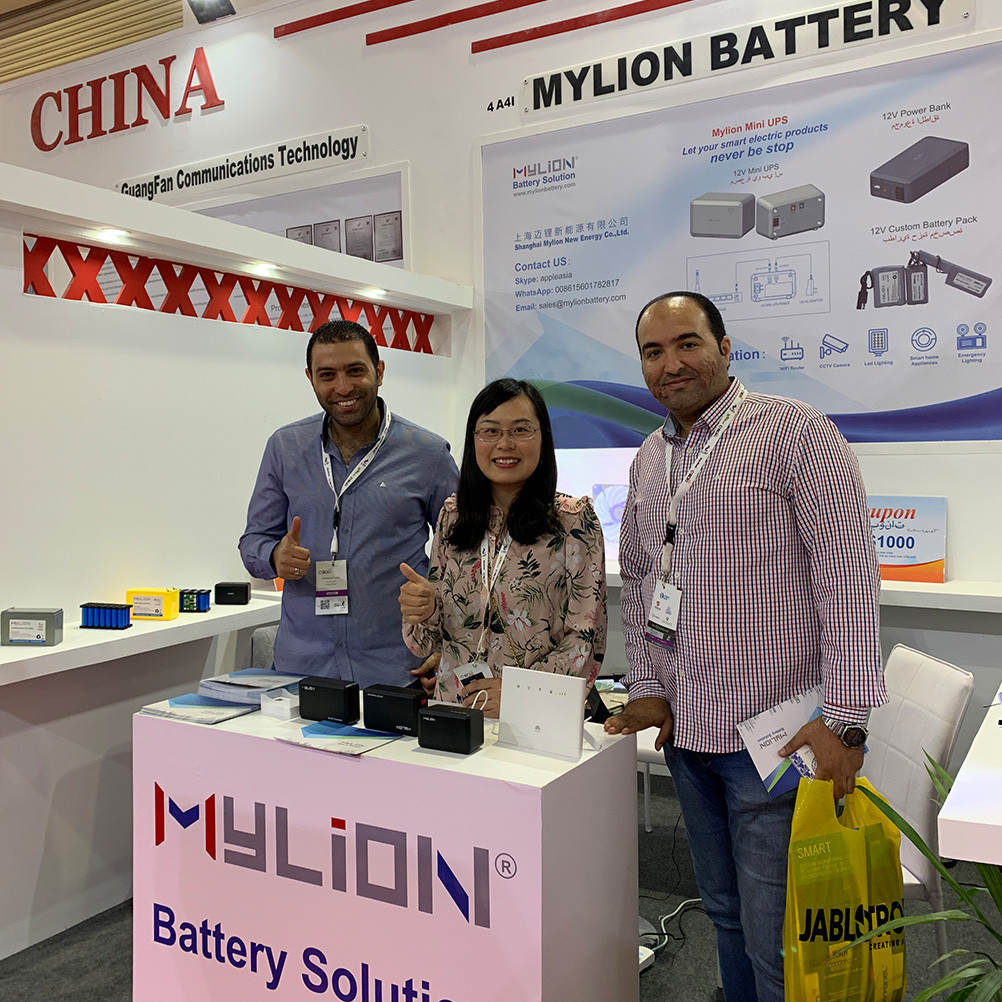 Our team members are very humorous and professional. If you have battery needs or questions, you are welcome to come for consultation at any time. I am sure our professional team will give you the most satisfactory solution. Maybe we can make a Chinese friend. Maybe, Mylion will accompany you all the time.