Sales team training in June,2019
In response to the market and its own needs, Mylion cooperated with other foreign trade associations
in Shanghai to hold the business training conference for the second quarter of 2019 in the
conference room onthe 1st floor of science and technology park of pudong jiaotong university
on June 17, 2019 The meeting site was full of seats, it seems that weall attach great importance
to this opportunity tocommunicate with the teacher face to face learning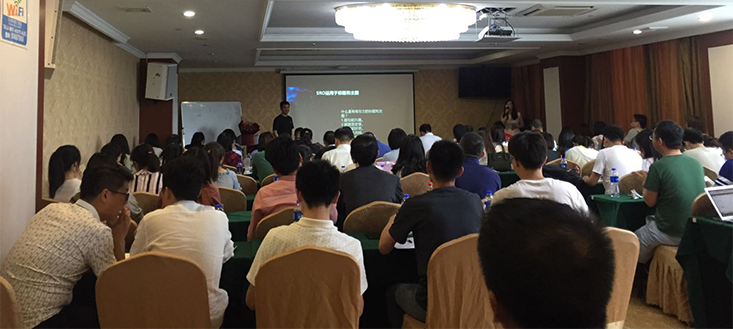 The focus of this training is to let everyone know how to operate alibaba platform, better
serve new and old customers, and improve the serviceawareness of customers. Participate
in the meeting of the teachers are experienced, has its own unique insights in this area,
share their experience in someof the work experience, in the meeting, all active
discussion usually encountered in the work some difficulty puzzled, the teacher to help you
solve many practical problems, activity lasted for a wholeafternoon,
friends are not willing to end, is really fullof dry goods!

Thank you very much for the wonderful sharing of teachers. We will continue to forge ahead
with our gains, always keeping a beginner's mind and treating every customer sincerely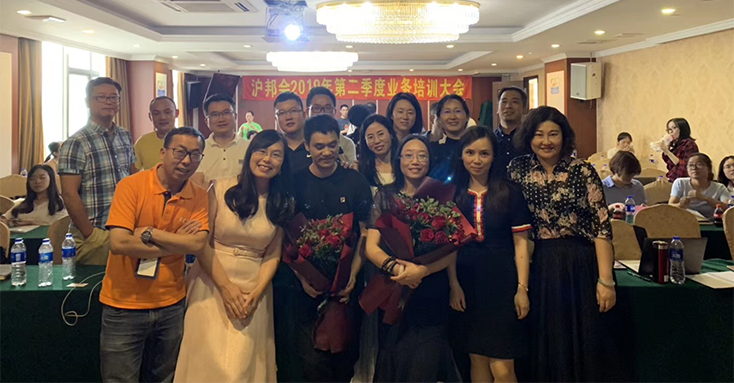 Mylion in action ! ! !